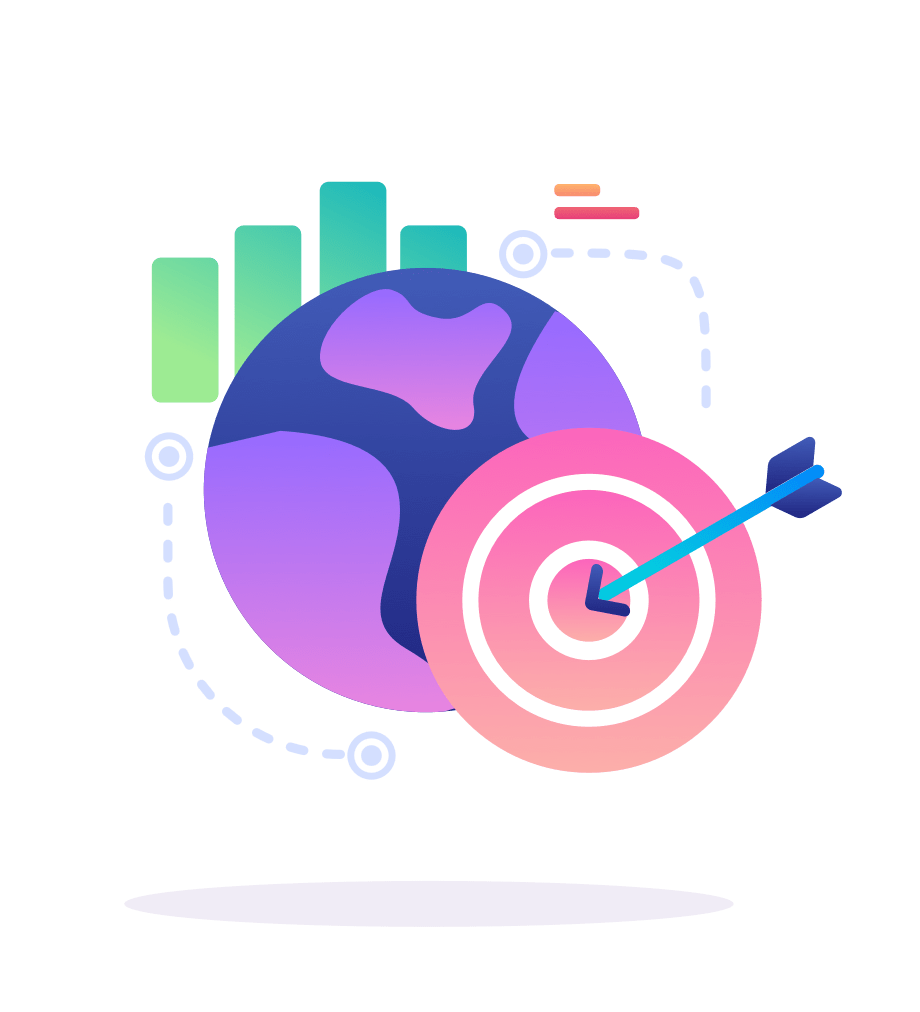 Pay Per Click (PPC) Management
Pay Per Click has an instant impact and gives your brand a much larger reach and exposure as a result of first page exposure on major search engines.
Our campaign strategies are designed to meet the needs of our clients and their market condition. We provide up-to-date, Pay Per Click services that include: Paid Search Ads, Video Advertising, Display Ads, PPC Remarketing and Social Advertising.
We deliver results that help our clients achieve their business objectives. We manage our clients' accounts on a daily basis and monitor bid prices and budgets to ensure that we are maximizing ROI.
Our outstanding results are due to our complex and tailored approach which includes a detailed overview of our client's business and aspirations for Pay Per Click advertising, as well as a review of options featuring a prioritized list of recommended activities.
Paid Search Advertising
Earn a positive ROI through our PPC search advertising. Spend money wisely and use the most targeted and cost effective form of advertising.
PPC Remarketing
Turn your valuable 'potential customers' into 'loyal customers'. Our team of professionals will help you re-engage users who have expressed an interest by developing a strategy that will meet all your needs.
Social Advertising
Need to generate awareness about your brand, product or service? We'll develop a social advertising strategy aimed to meet KPIs and your targets.
Video Advertising
We are experts in online advertising. Our team is ready to help you get the competitive advantage by creating video adverts that will increase your brand's presence.
We've got enough experience to create award winning campaigns on Google AdWords, Bing, Facebook, LinkedIn, Twitter and YouTube.
17
Video Advertising Projects
141
Display Advertising Campaign
98
Successful PPC Remarketings
315
Social Advertising Projects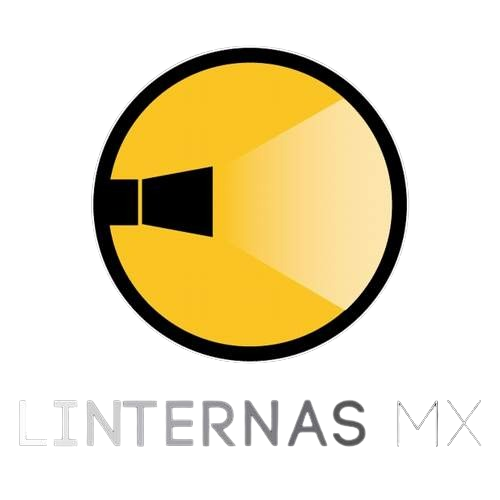 Linternas México ofrece una variedad de lámparas profesionales, y necesitó una estrategia de comunicación…
GROW TRAFFIC & INCREASE REVENUE
Tell us about your project
Let us help you get your business online and grow it with passion
Contact us today and get maximum returns of your investments.
Excelentes recomendaciones empresariales, a la cima de la actualidad, información y tecnología, excelente trato y seguimiento post-venta. ¡ Permite desarrollar la imagen y las ventas !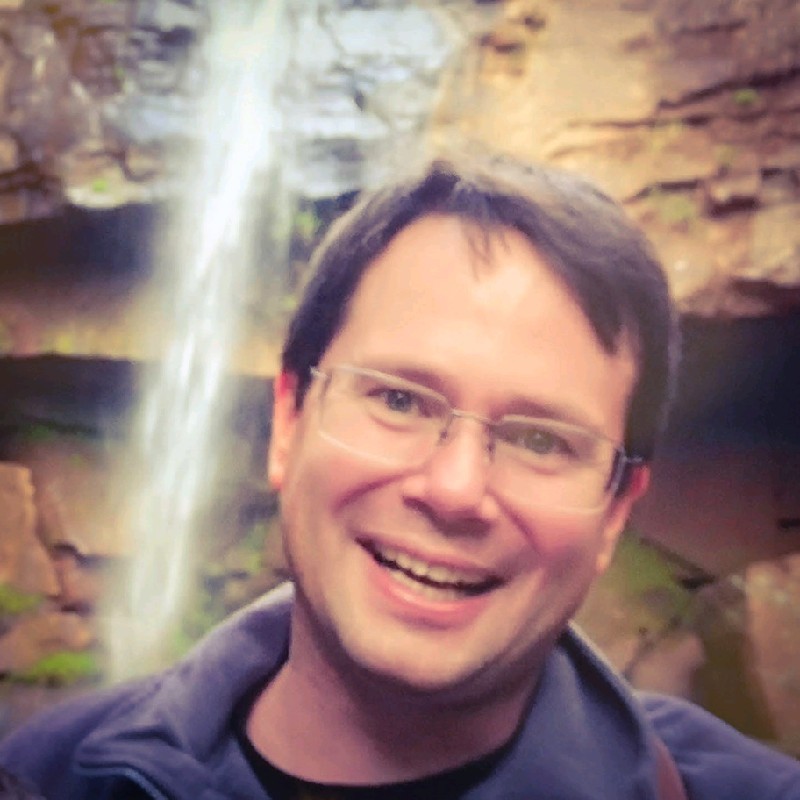 Sylvain Hirel
Business Unit general manager
Un gusto haber trabajado con MotsAndCo y ante todo, con Mickael, siempre experto y eficiente en el manejo de las redes sociales.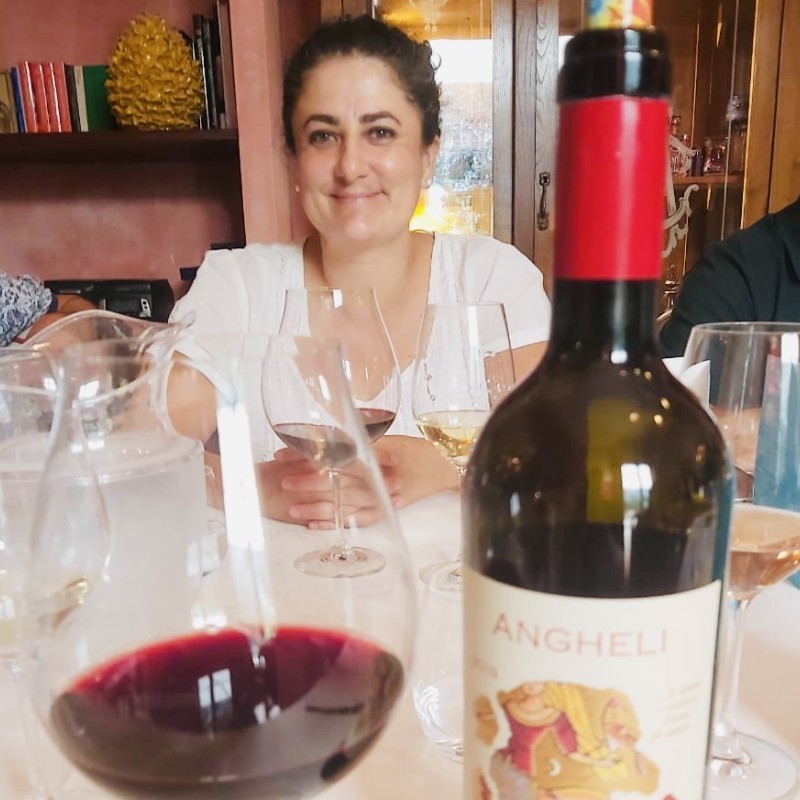 Magui Arana
Sommelier, Sustentabilidad y Relaciones comunitarias
En MotsAndCo, son todos al día en todo lo que se puede hacer en Redes Sociales y asesoran a sus clientes con una visión global y un espíritu de síntesis sin igual, para obtener resultados excepcionales.
Auténtico, amigable, dinámico, estos son los 3 activos que Mickael aporta a cada proyecto.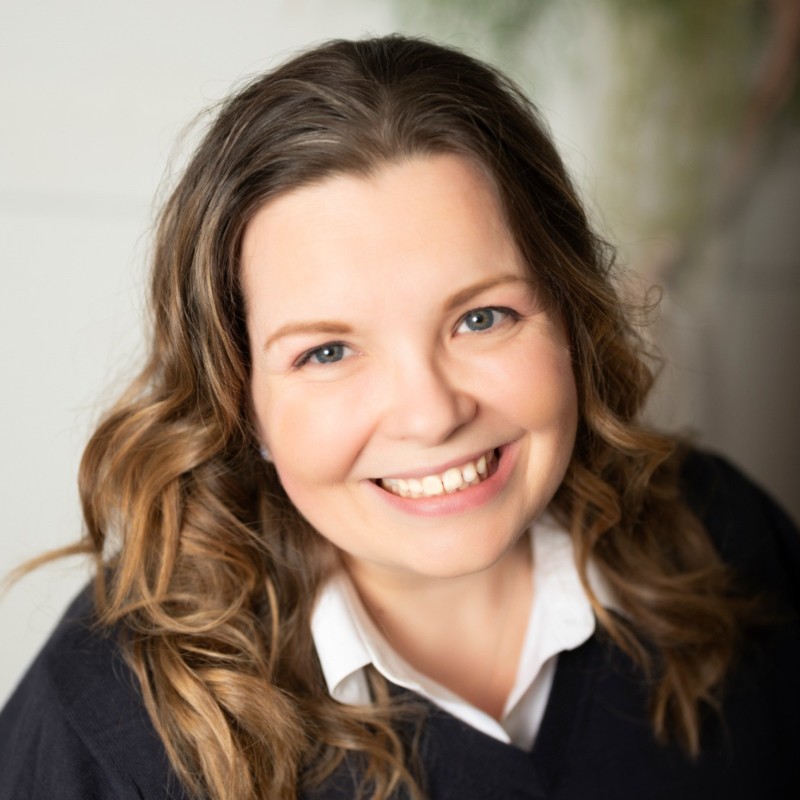 Céline MILOT
Coordinador de proyectos especiales en la Dirección General de Ville de Prévost