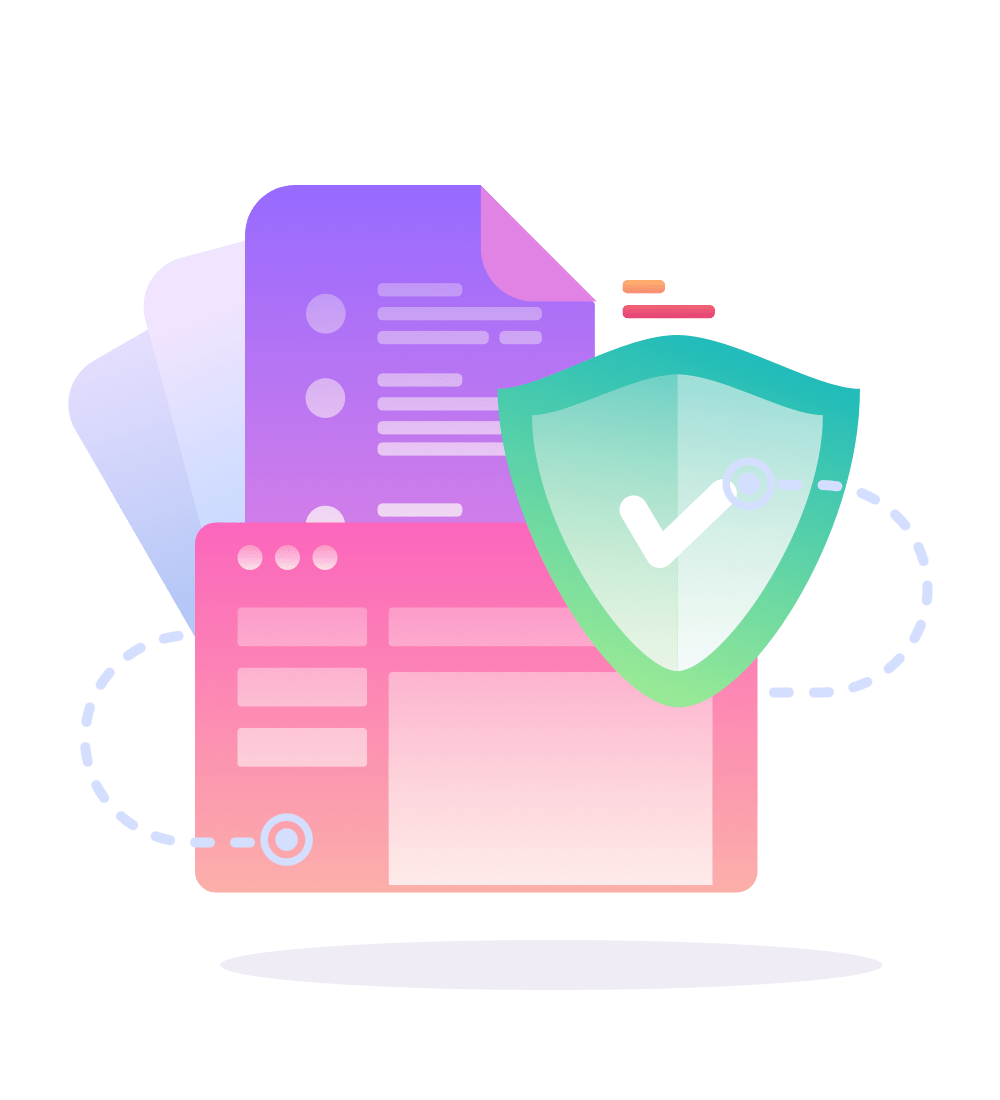 Web Design Services
A website should not just draw attention. The role of a website is to attract and engage the user, as well as communicate your brand and raise awareness about a product or service.
Your customers will not give you a second chance to make a first impression
In a digital world, first impressions are vital and an outstanding web design is the key to success. Users enjoy visiting sites that are aesthetically appealing and easy to navigate. Let our team help your site make an outstanding first impression with speed and accessibility.
Mobile applications design
Our agency will get your business noticed in the digital world by using design ingenuity for creating brand personality with a long-lasting impact. We provide various customizable design sets and focus on creating a website to fit your brand while engaging your visitors. Our team presents, revises and collaborates with you until we finalize the perfect design for your needs.
We believe that a close collaboration is the foundation for an outstanding result. Starting with content audits when we assess your needs and requirements to competitive analysis outlining opportunities, we collaborate at each step of the process.
Every project presents its own goals, audience, and opportunities. Our approach to great projects begins with a time-tested process that discovers and addresses the unexpected.
12
Websites for TOP 500 companies
17
Complex intranets for corporations
97
Popular Facebook applications
74
E-mail marketing strategies
36
Experienced Web Development Ninjas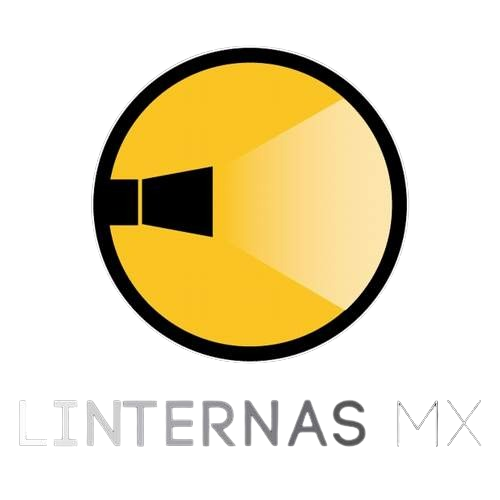 Linternas México ofrece una variedad de lámparas profesionales, y necesitó una estrategia de comunicación…
GROW TRAFFIC & INCREASE REVENUE
Tell us about your project
Let us help you get your business online and grow it with passion
Thrive online — get best unbeatable interactive experience based on the smart design and innovative technology. Ready to get started?
Excelentes recomendaciones empresariales, a la cima de la actualidad, información y tecnología, excelente trato y seguimiento post-venta. ¡ Permite desarrollar la imagen y las ventas !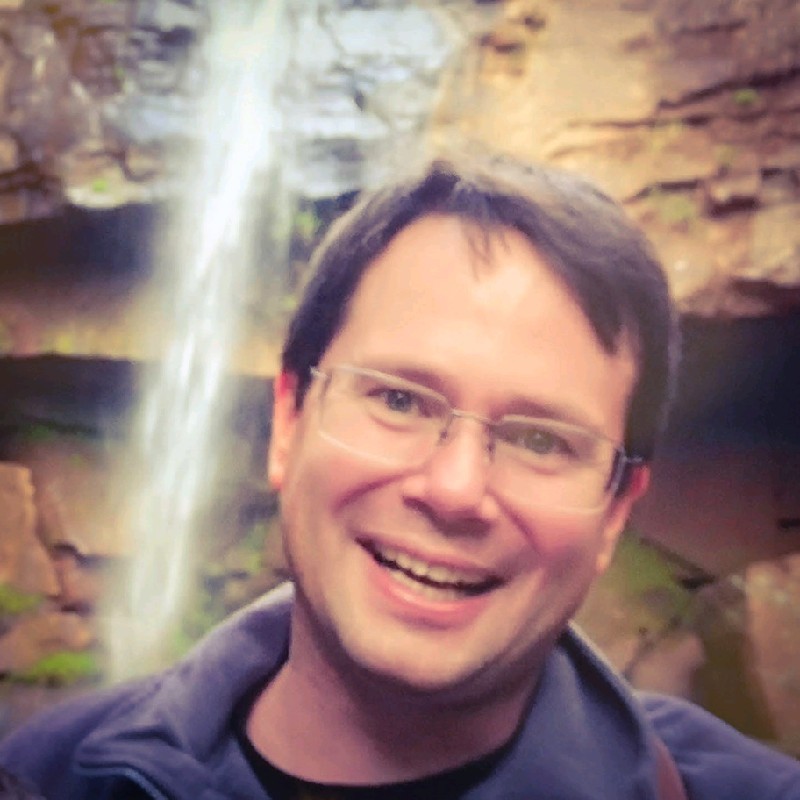 Sylvain Hirel
Business Unit general manager
Un gusto haber trabajado con MotsAndCo y ante todo, con Mickael, siempre experto y eficiente en el manejo de las redes sociales.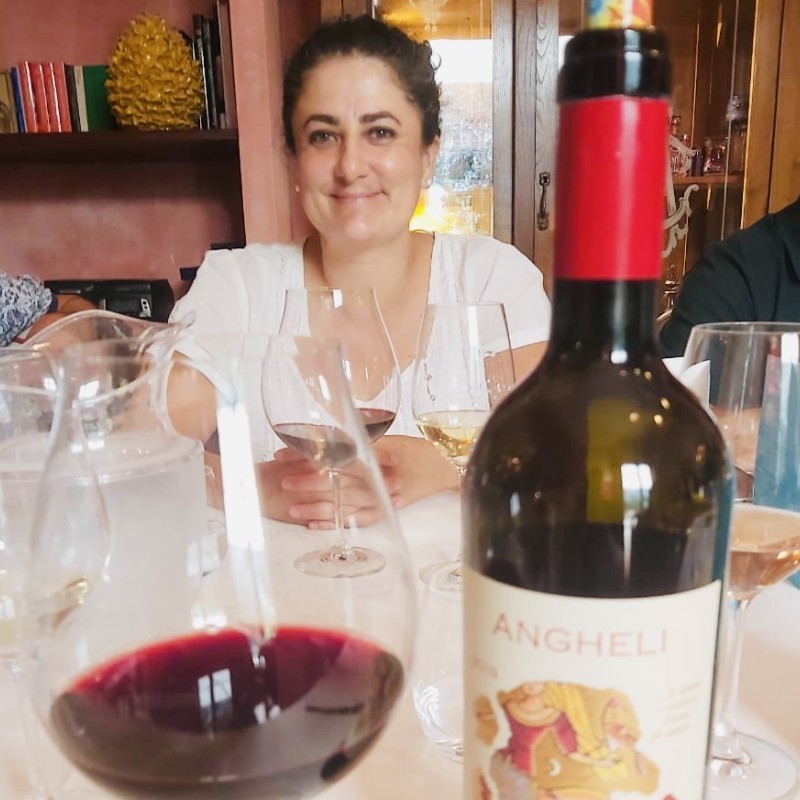 Magui Arana
Sommelier, Sustentabilidad y Relaciones comunitarias
En MotsAndCo, son todos al día en todo lo que se puede hacer en Redes Sociales y asesoran a sus clientes con una visión global y un espíritu de síntesis sin igual, para obtener resultados excepcionales.
Auténtico, amigable, dinámico, estos son los 3 activos que Mickael aporta a cada proyecto.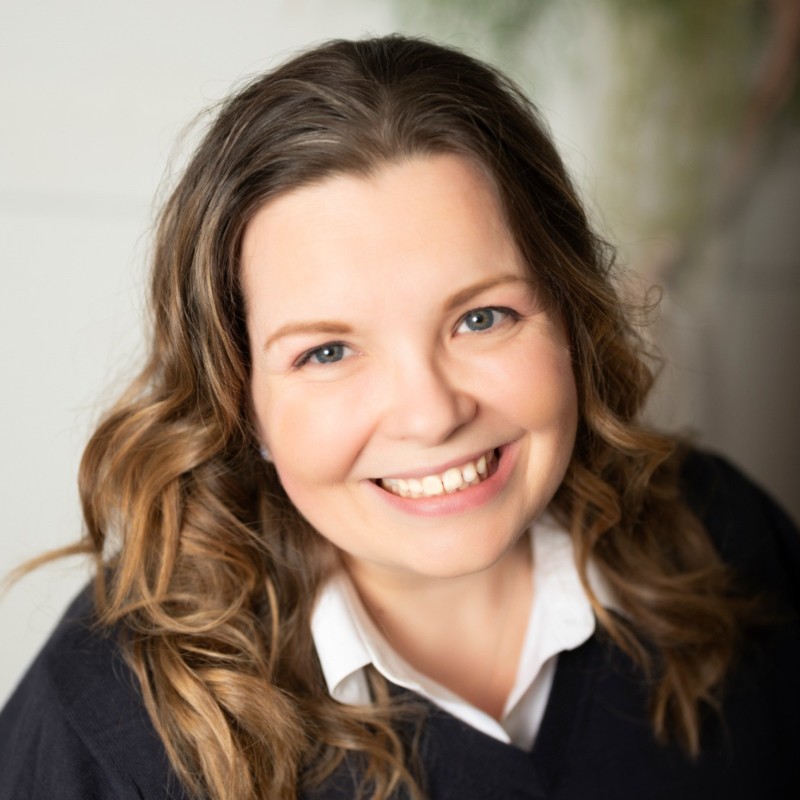 Céline MILOT
Coordinador de proyectos especiales en la Dirección General de Ville de Prévost